What is my Google Play account name and URL?
Your Google Play developer account name is the name you provided Google to display on the Play Store for your app(s). The name would have been provided in Step 5 of our article on How to Create a Google Play Developer Account The URL is specific to your developer account and will take you directly to your Google Play developer Console.
Step 1: Log into your Google Play account at the URL below
https://play.google.com/apps/publish/
Step 2: Click the Android icon in the upper-right corner of the page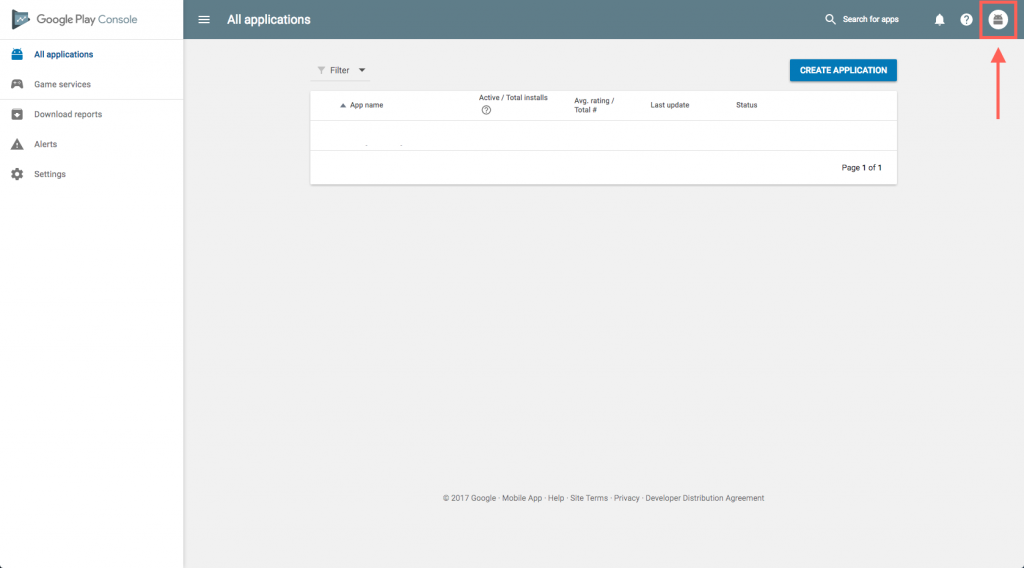 Step 3: From this menu, you will see the name of your Google Play account at the top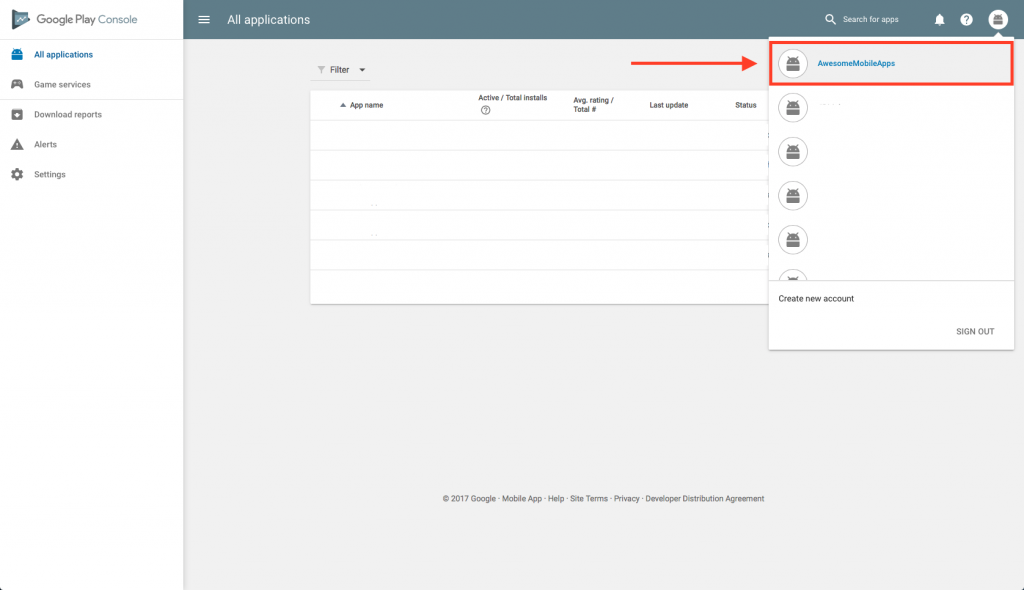 Step 4: To get the URL to your Google Play account, find the address bar in your browser while viewing the All Applications page in your account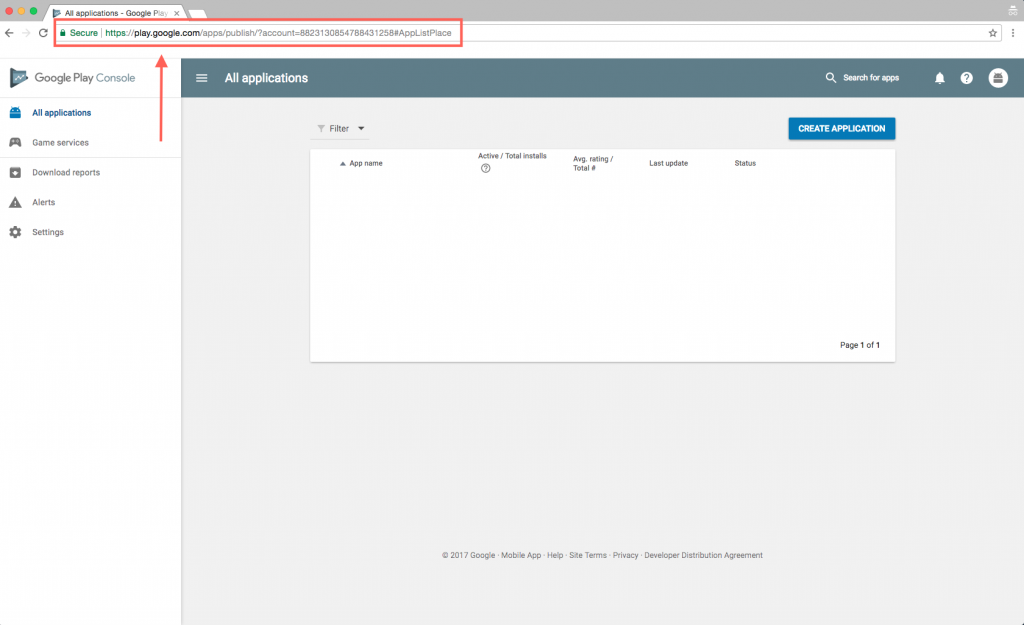 Step 5: Copy and paste the URL of your account to the Publishing Information page on your Control Panel

What are some Pro Tips you should know about?
Pro Tip 1: Changing your developer name
You can change your developer name at any time from the "Settings" section in your Google Play Console. Note: If you change your developer name, the URL to your account will not change.
Pro Tip 2: You can charge for your apps
If at any point you want to charge for your app(s) you can link your Google Merchant account from the "Settings" section in your Google Play Console.
IMPORTANT NOTE: If you've already published an app as free, you cannot charge for it afterward. Instead, Google requires a new app to be published and the charge to be set before it has been published.